This Cultural Resource Directory is a program of the Miami-Dade County Department of Cultural Affairs. The Miami-Dade County Department of Cultural Affairs and the Cultural Affairs Council develop cultural excellence, diversity, access and participation throughout Miami-Dade County by strategically creating and promoting equitable opportunities for artists and cultural organizations, and our residents and visitors who are their audiences. Through staff, board and programmatic resources, the Department, the Council and the Trust promote, coordinate and support Miami-Dade County's more than 1,000 not-for-profit cultural organizations as well as thousands of resident artists through grants, technical assistance, public information and interactive community planning.
The Department directs the Art in Public Places program and serves its board, the Art in Public Places Trust, commissioning, curating, maintaining and promoting the County's art collection. The Department also manages, programs and operates the African Heritage Cultural Arts Center, Joseph Caleb Auditorium, Miami-Dade County Auditorium, and South Miami-Dade Cultural Arts Center, all dedicated to presenting and supporting excellence in the arts for the entire community.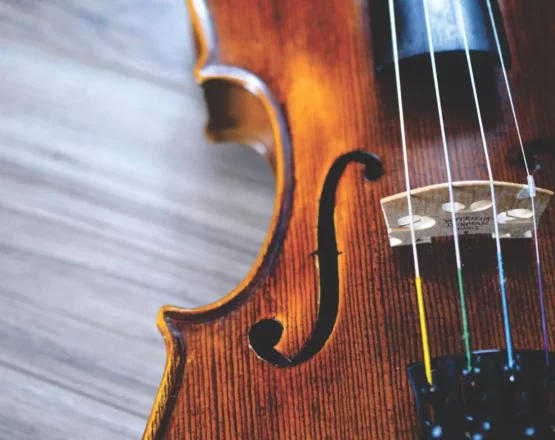 The Department receives funding through the Miami-Dade County Mayor and Board of County Commissioners, The Children's Trust, the National Endowment for the Arts, the State of Florida through the Florida Department of State, Florida Division of Arts and Culture and the Florida Council on Arts and Culture, the John S. and James L. Knight Foundation, the Peacock Foundation, Inc. and The Jorge M. Pérez Family Foundation at The Miami Foundation. Other support and services are provided by TicketWeb for the Culture Shock Miami program, the Greater Miami Convention and Visitors Bureau, the South Florida Cultural Consortium and the Tourist Development Council.